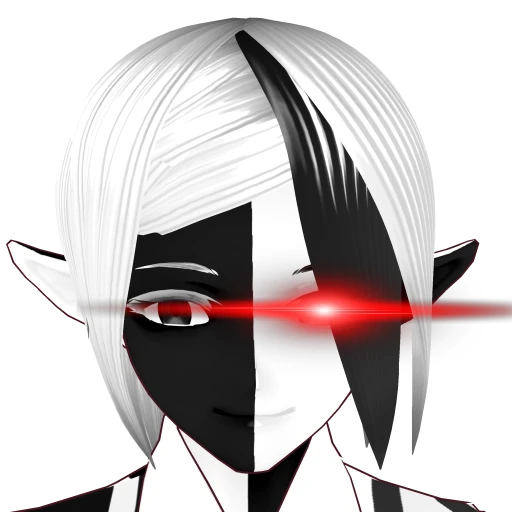 Pranev (NeTT)
He who paints thy world in eternal nothingness
...and writes weird javascript programs and websites. Also makes up cringe monologues and narrations.
I'm Pranev, aka NeTT, a college student who makes random JavaScript programs in my free time. I usually make websites and web apps using Vue and Nuxt.
Started programming like back in 2020 when I had nothing better to do. Ended up getting quite into it.
Eventually came to be known by different names here and there, commonly as NeTT in internet communities.
My (assorted list of) (unpaid, personal) Works
Made with
Fresh
Credits to the color
#fccef1
for existing.