!--frsh-movingdots:0-->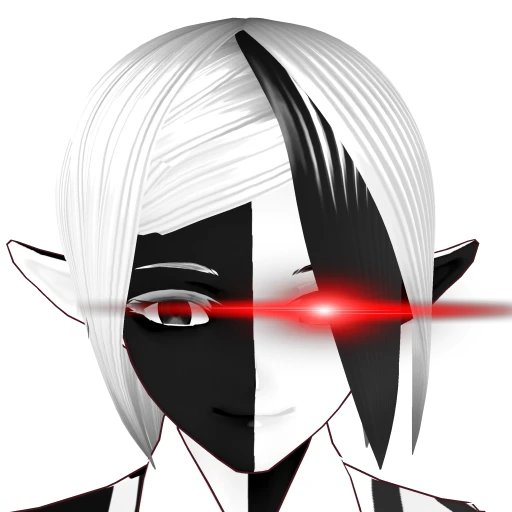 Pranev (NeTT)
He who paints thy world in eternal nothingness
...and writes weird javascript programs and websites. Also makes up cringe monologues and narrations.
!--frsh-cardperson:1-->
I'm Pranev, aka NeTT, a college student who makes random JavaScript programs in my free time. I usually make websites and web apps using Vue and Nuxt.
Started programming like back in 2020 when I had nothing better to do. Ended up getting quite into it.
Eventually came to be known by different names here and there, commonly as NeTT in internet communities.
Why do I have some weird dots moving around in the background?
Iunno I just felt like it.
Stuff I do:
Web Design / Development
Discord Bot Development
Email me at nett@nett.moe for commissions.
Click here for pricing
My (assorted, outdated list of) (unpaid, personal, open-source) Works
Made with
Fresh
Credits to the color
#fccef1
for existing.